– Event Tournament time has been changed – from now on these will take place @ 23:00 +3GMT (event lasts 5 minutes)
– Event Tournament reward has been boosted, from now you can buy award boxes for Event – Medal(s) tournament which drop random items
– Added new Reward Box which contains random items as well as Book of Giants +13 as a top item (you can buy box for Event – Medal(s) Torunament earned in Tournament Event)
– Added mini boss Dolly Chucky to elven Fortress, it will spawn in random empty room (they can drop L2Gold weapons)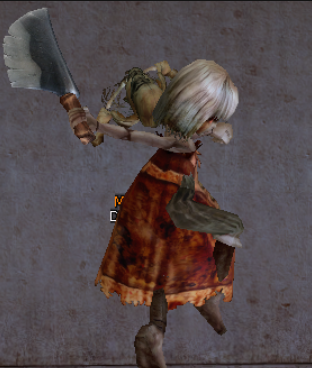 – Boosted drop to Giant Stone, from now on it can drop from +300 – +600 more and blessed enchants drop rate has been boosted too
– Elven Fortress is now one of daily farming zone!
– Removed aggression from monsters in Elven Fortress
– A new moster with more drop has been added that has a designated auto flag range as below in the picture! (this monster spawns randomly in rooms in Elven Fortress or Devil Isle!)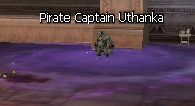 -You can now refine Dynasty Armour up to 100%!
– Once you get your Dynasty Armour Set to 100% you can exchange it for Ancient Apella Armor 100%
– Added new emoji in game!

– Castle system has been changed, from now on you will keep the castle for 2 weeks!
– Added Giran Castle siege!
– Boosted rewards from Special Box Siege!
– Added Mini Boss to A grade Event which takes place @ 19:00 +3GMT
– Every friday at 00:00 +3GMT Giant Stone will spawn in Elven Fortress at this location!

– Server has new gen internet connection which should improve stability
– Added new Adena Rune bonus 250% and 300%
– Added new Raid Boss "Dragon Behemoth" which will spawn every friday @ 22:00 +3GMT in Elven Fortress this boss can drop only top weapons!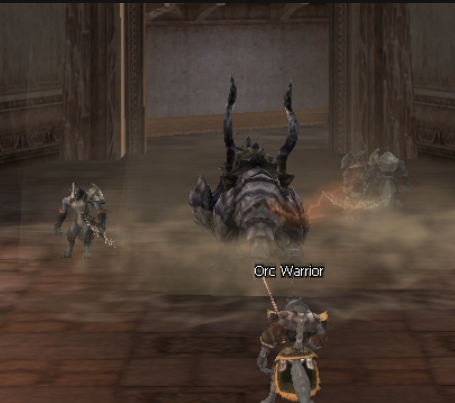 – You can get book of giants +12 from automatic events team vs team (from boxes)
– Added gold bar system, from now on you can use command ".goldbar" to check your goldbar status, to buy one ".goldbar buy" or to sell ".goldbar sell"

– All monsters in Elven Fortress can drop 3 days 50% Adena rune !
– Antibot update and new security update
– Boosted Epic Raid Boss and Raid Boss drop
– Boosted drop from all Giants
-Added new giant with double drop which will only spawn in Elven Fortress " Ancient Cave Giant "

– Added Aena Rune 250% as a reward for 3rd place in vote ranking and updated rewards for rest ranks Vote Page
– Crown Bosses can be now found in Elven Fortress, their status won't be shown on the website!
– Added new wings – "Heroic Wings" which can only be obtained from Epic Bosses like Zaken, Orfen, Core and Dragon Behemoth

– Added top S Grade weapons with special ability weapons +18 to event safe exchange
– Stricter penalty for using illegal programs in the case of 1 ban is an auto ban for 5 months with a ban on the second ban for 14 months!
– All raidbosses in the Raid Boss event have a faster respawn time