Hi Everyone!
To make these autumn/almost winter evenings or days which you are spending with us on L2Gold more enjoyable for you, we have performed below updates on our server :
– Added new Farming Zone to Daily Zones at Monday – Devil Isle alongside with new monsters
– Added new item – Tournament Ticked which you can find in Event Shop
– Added new battle zone Event Tournament which will be taking place in following options
2vs2, 4vs4 and 9vs9 We will have closer eye on this event to ensure it works as it should in it's early days.
There will also be a ranking system for this event, and as it stands single Tournament Ticket will only cost 10 Vote Coins!!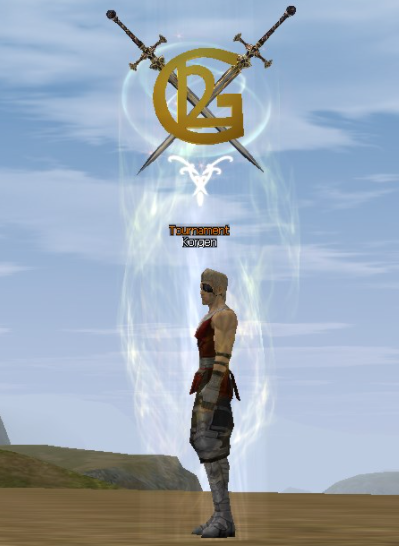 Event will take place as per below schedule
Monday @00:00 – 00:30 +2GMT
Wednesday @00:00 – 00:30 +2GMT
Saturday @00:00 – 00:30 +2GMT
The amount of lives you have got remaining can be checked by using command .tournamentstat
– Added new Mini Boss Pirat'e Captain Barbossa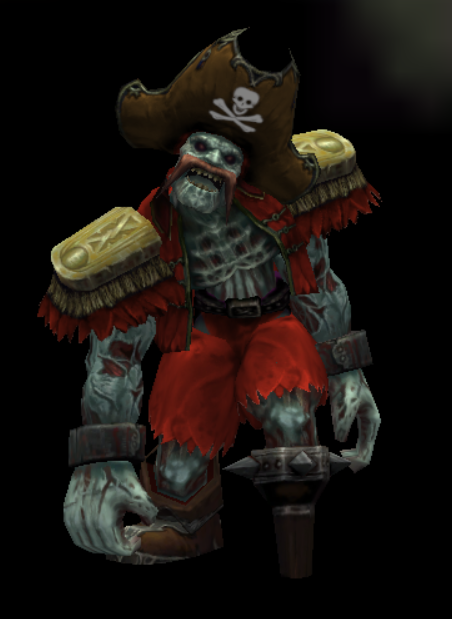 – Added 2.5% chance for L2Gold Weapon drop from new mini boss (respawn time 12 hours +/- 1 hour)
– From now Lord's Castle will be adding 20% HP/CP and +9 Speed and passive noblesse
– Shillien Saint class has now lvl 2 of Return Skill
– Added new item colour name and colour title, unique ones specially for Yourubers and Streamers
– Offline shop costs now 9x more
– Offline shop duration is now changed to 12 days
– Boosted drop from Epic Boss Zaken, Orfen and Core
– New engine.dll has been added in order to make the game smoother.
– Hex chance from Infinity weapon boosted by 5%
– Respawn time fixed on few raid bosses to ensure they are as they should be
– Core respawn time has been changed to Wednesday 23:00 +2GMT
– From now on, new players after finishing second class change will be receiving Adena Rune 100% bonus for 7 days!
– Added Adena Rune 150% Bonus to Event Shop!
– Added new Raid Boss – Behemoth Zombie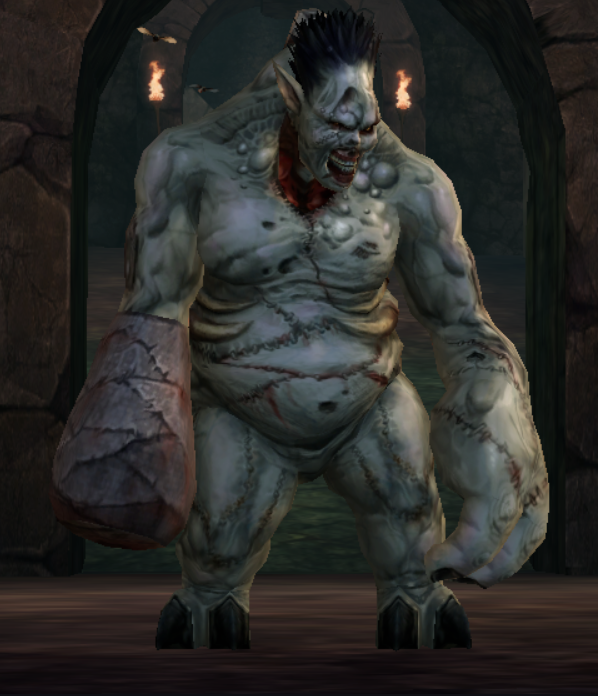 – Boosted drop of Giant Stone which is respawning every day in Giants Cave between 00:00-00:30 +2GMT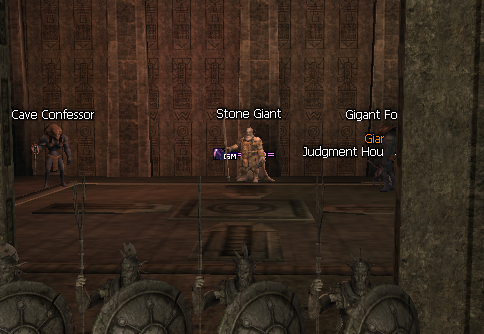 – From now in Giant Stone zone there is a party limit zone. Each clan can only have one party in there at the time! If you do not have clan you will be teleported to town.

– Increased Tombstone Raid Bomb drop on Event-Medal (Every Monday at 21:30 +2GMT)
And much more coming soon, so stay tuned and all the best!
L2Gold Team