See below change log, these are taking effect from today. Make sure to download latest patch! 
– Blocked RaidBomb summoning on the Medal Event
– Added new Daily Quest system for RaidBoss with better rewards (Learn more soon!)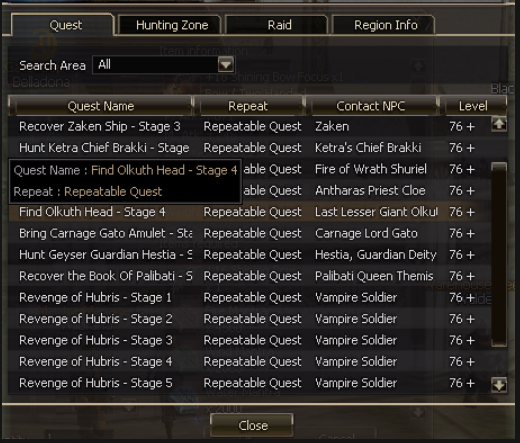 – Boosted drop of Epic and standard RaidBosses
Ketra Chief Brakk
Fire of Wrath Shuriel
Antharas Priest Cloe
Last Lesser Giant Olkuth
Carnage Lord Gato
Hestia, Guardian Deity of the Hot Springs
Palibati Queen Themis
Core
Orfen
Zaken
-S Grade weapons refining system has been made safer, from now on it is now dependable on you which enchant + you are going to use for to obtain special ability weapon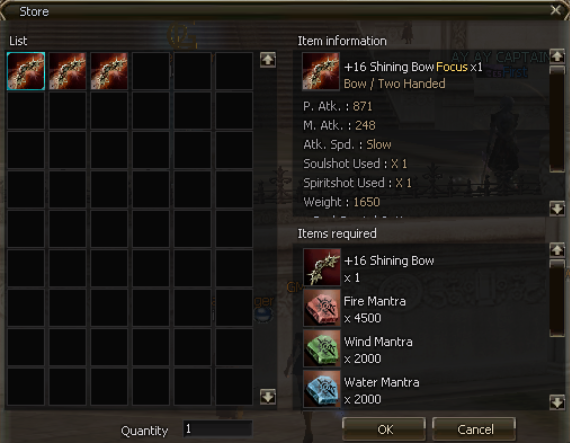 -Crown Raid Bosses drop has been reduced, from now they will drop between 1 and 2 crowns.
– Removed Zaken teleport
– Zaken has been removed from damage protection night/day
– Remaoning Epic Bosses static time has been set, these are as follows:
________________________________
  Core   – Sunday 17:00 +2GMT
  Orfen  – Saturday 17:00 +2GMT
  Zaken  – Monday 23:00 +2GMT
________________________________
– Added more Raid Bosses to RaidBoss event which is taking place every two weeks!
– Event Cash has been prepared for 04/17/2021 more details coming soon!
– Added new zone for Events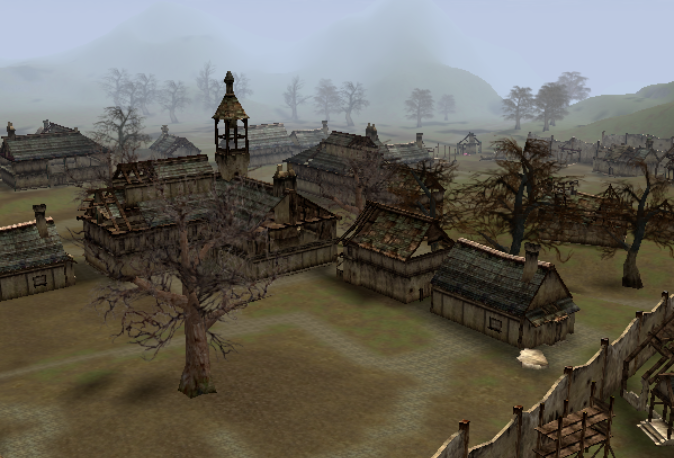 – Cleanse skill added to bishop
– Added Epic Bosses to daily quest with relevant rewards (Learn more soon!)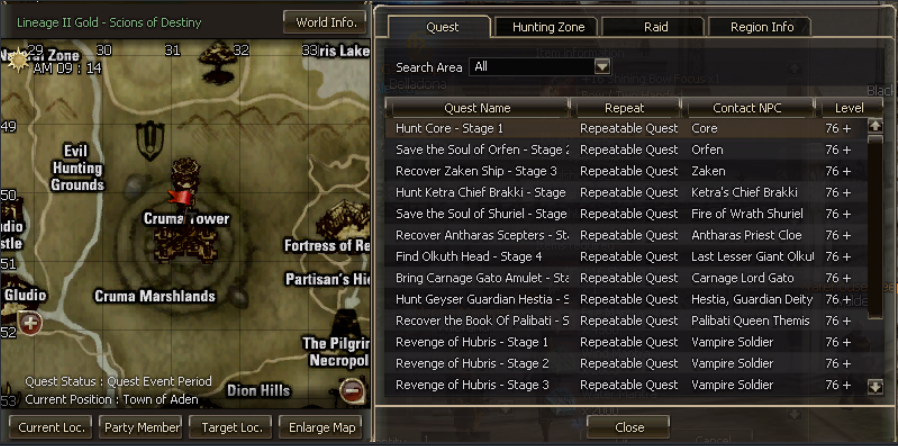 – Changed Olympiad rewarding system to +3/-3 points per won/lost fight (Changes will be subject to change from Monday)
– Maestro and Fortune Seeker classes are now getting Might lvl 1 buff from beginning of the fight in Olympiad (Changes will be subject to change from Monday)
Upcoming new Weapon Ancient L2G-OldSchool Weapon, New weapon will be discovered on 30th April!