Hi all!
Please see below change log which has taken place today. Make sure to update your files to the newest patch
– Fixed serve time, there was a delay of 6 minutes
– Fixed Circled problem! When the player left the clan he still had the mask on and the statistics from now on will automatically remove the mask after leaving the clan
– New Coliseum map has been repaired! Door problems solved
– Re-built Geodata
– Hero Hex has been reduced by 10%
– Anti-Bot protection update
– Added Hound Judge Kelvas to Giant's Cave
– Increasing the drop monster Hound Judge Kelvas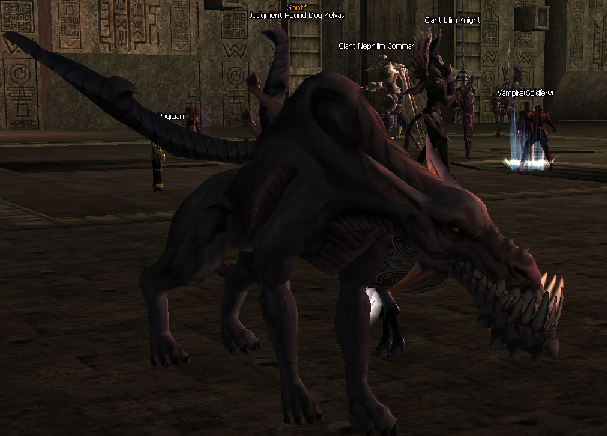 – Raidboss respawn has been changed from 10h/1h random to 9h/1h random!
– Halloween Event is now ready to go live on the Halloween date, there will be also few masks available for you to purchase at Event Shop NPC Dianne for vote coins

– Added new item Top Killer to Cash Event Top Killer
– Changed a couple of things in client regarding how the game looks
– Prizes for voting increased! -> vote.l2gold.in
– Added new NPC Leana AIO Buffer. These will appear every Friday in Aden Castle Town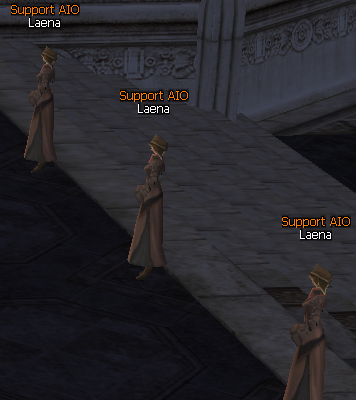 – New safe exchange event with L2Gold weapons +16 is now ready. Stay tuned and keep your eyes opened for the announcement when
the event starts!
– Fixed missing CON+2/4 in Apella and Dynasty Heavy armours
– Event Cash Top Killer has now got different maps (Events will be changed from 21st of October, on the day of Cash Top Killer event!)
– Added new item Adena Rune 150% oraz Aden Rune 200%
– Chamption mobs ( which drops Epic Boxes) spawn rate boosted in Elven Ruins
– Recipe drop in Elven Ruins has been reduced!
– Boosted time duration of support buffs from Castle AIO support as well as supports which are given by monbs in Elven Ruins from 4
minutes standard time to 9 minutes.
Get ready with your Dynasty Armounrs refining, there is still time to get it up to scratch as 100% refining will be available in future.
There will be also an option for people to get Ancient Apella armour if they prefer
Stay safe!
L2Gold.in team