below list of changes which have taken place in todays update:
1. Reduced by half reuse of Recall skills for Sieges
2. Power of nature skill has been removed from Elven Ruins
3. Added Clan Halls in Hunter Village
4. Added L2Gold weapon safe exchange feature, you will be able to safely exchange your weapons for enchanted ones. This will be happening in form of events which are announced prior to taking place
5. Added Adena Rune to special shop NPC Dianne
6. Boosted adena drop from monsters which are located in Forsaken Plains. All of the angels have now proper drop which works fine.
7. Giants Cave is one of our zones now!
8. Added new monsters to Giants Cave ( some of them will give you support buffs)
9. Added new offline shop restore. From now on shops will remain as they were even if the server restars without needing to set them up again ( this will increase comfort of our work as well as be more convinient for all of players )
12. Squash Event is now an automatic one and will be taking place every Saturday from 22:00 – 23:00 +2 GMT which is great support for newbies!
11. Removed speed boost from Christmas hats
12.You can now get more Blessed Enchant scrolls from mini boss Ubbe ( You can get 4 to 10 of these @ 100% drop rate) as well as increased % rate for getting medals from graves
13. Epic Raid Bosses Yellow crystal drop has been boosted by four times!
14.Added more giants in Giants Cave they will only appear from 21:00 + 2 GMT – 01:00 + 2 GMT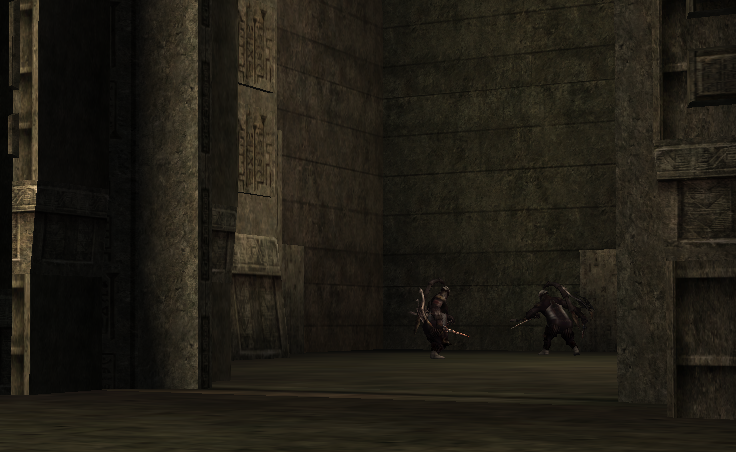 15.Added new Clan Territory limit system, which will function in new giant Stone Giant area.
16. Added new Stone Giant which on top of the standard drop can drop between 26-39 yellow crystals. Stone giant will be appearing every single day from 23:00-23:30 +2GMT and it's respawn time will be 5 minutes. ( players who do not have clan will not be able to get closer to this monsters due to itt's respawn zone being limited only for clans)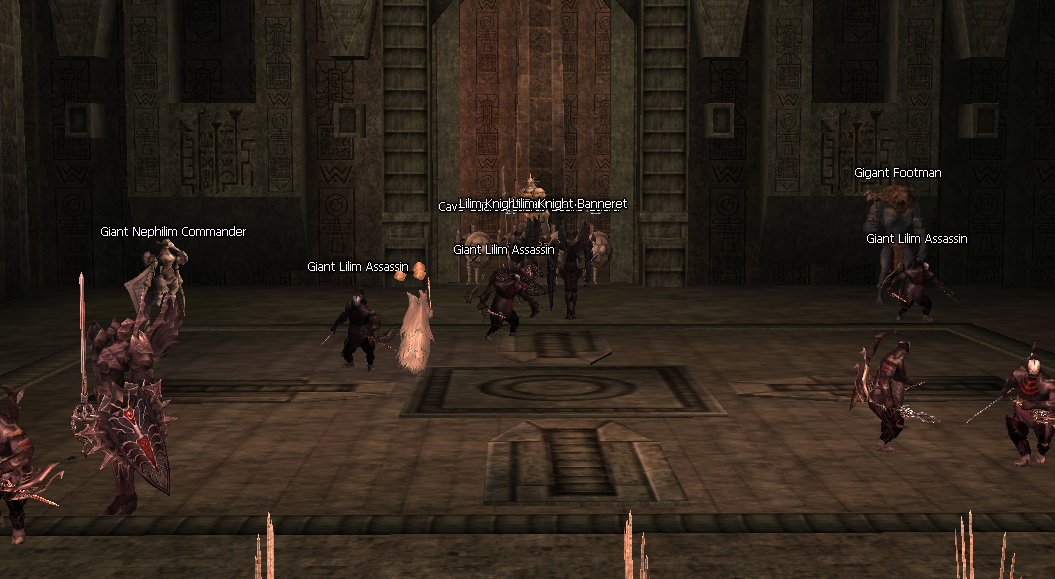 17.Compiled Geodata.
18. Added Daily Quest NPC Maya. You will be able to complete a task daily. This system will be mostly based on players activity and will consist 7 stages. Every quest has got its own rewards. If you will start it you have 24 hours to complete the daily quest, and once you have completed it you can move over to another one. If for example you are on 3rd quest and for whatever reason you did not make it in 24 hours to complete it you will have to start from beginning. In order to start it you will require 10 Vote Coins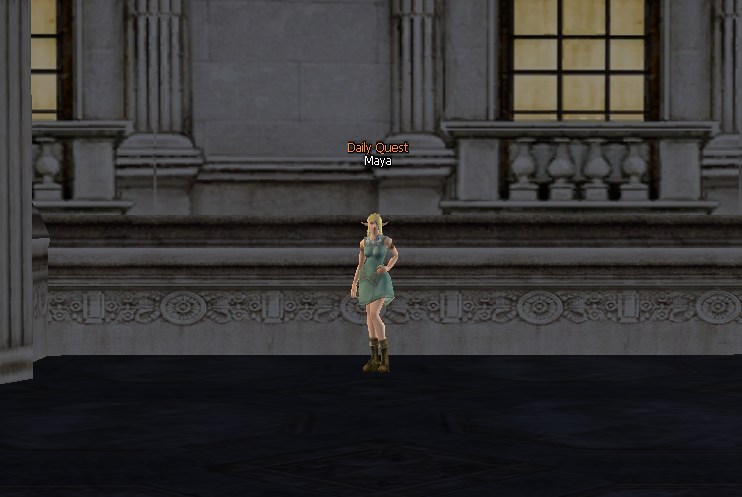 19. Added new system of starting up events (new configuration function) which is a preparation system for new events which will be going on daily
20. Event – Medal event will be now an automatic one and will take place every Monday from 21:00-22:00 +2GMT.
21. Highrate Event will be now taking place only on Friday from 21:00-22:00 +2GMT
22. From now on every standard raid boss will drop 3x more yellow crystals.
23.Raid Boss Korim moved! check out more detail on the map check out
24.Added to Mini Bossow drop Yellow Crystals
25. Added new interface with skill cast bar fixes and other appearance changes.
26.Added fast loadnpc system
27.Normal giants yellow crystal drop rate boosted by 3 times!

Upcoming changes – one of most important ones will be adding refining system for dynasty armour from 75% till 100% which needs to be added at the very right time, we are also planning on adding ancient old school weapons at the right point of our project. On top of these we are also working on very interesting event tournament, but unfortunately works on this one are taking longer than expected as we want to make sure once we put it in place it will be working "tip-top" and every player can have maximum satisfaction out of it without any issues.